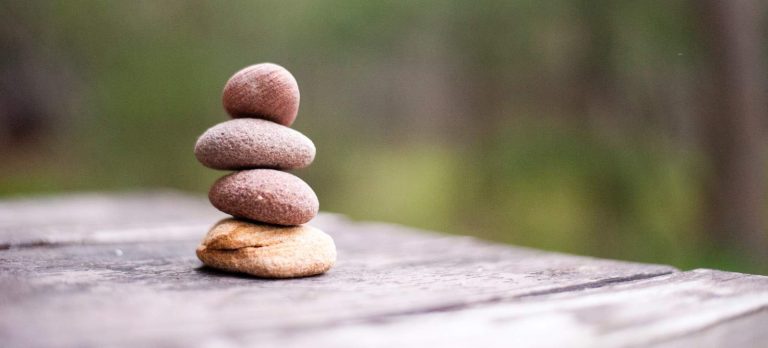 Memory, Identity & The Past Memory is very crucial for functioning in this world. Without
Read More »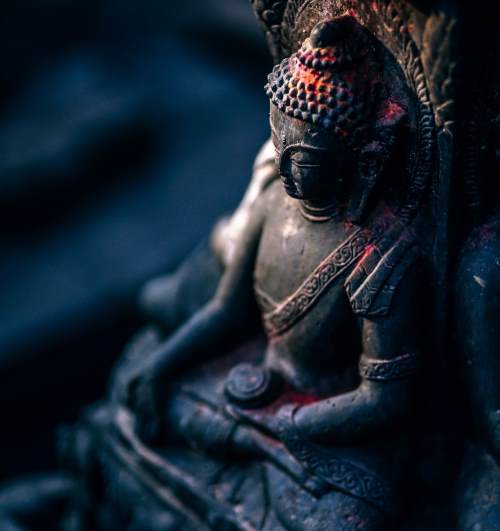 A few of my favorite Zen quotes which capture the depth of spiritual awakening. If
Read More »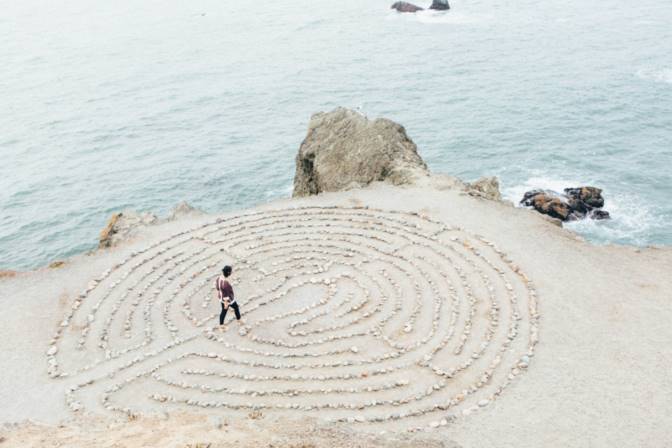 Life is full of situations which demand actions. We have to respond to situations, and respond correctly. But a seeker is always second guessing…
Read More »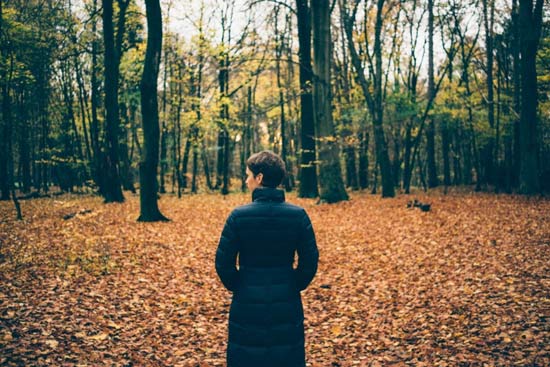 Atheists have passionately distanced themselves from the word spirituality; the word makes them extremely uncomfortable. And yet, some…..
Read More »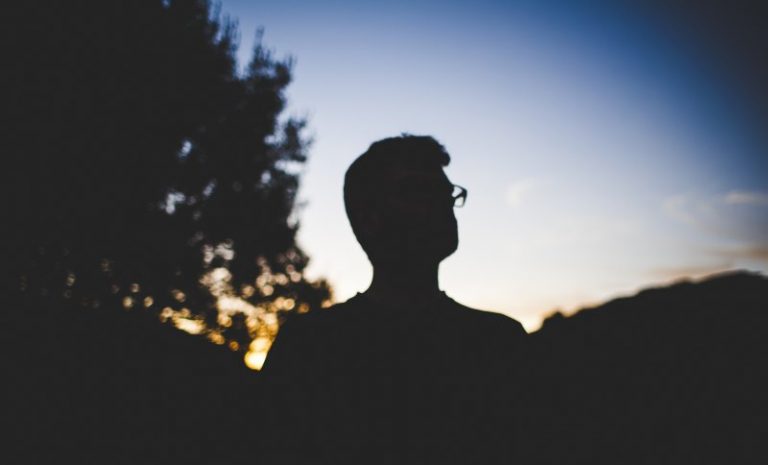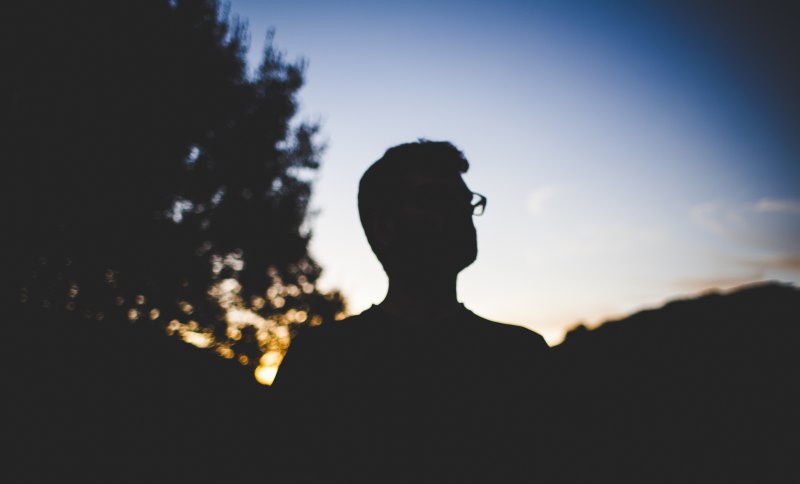 In almost all spiritual traditions, desire is seen as an impediment to happiness, the cause of suffering and illusion. Giving up desire is….
Read More »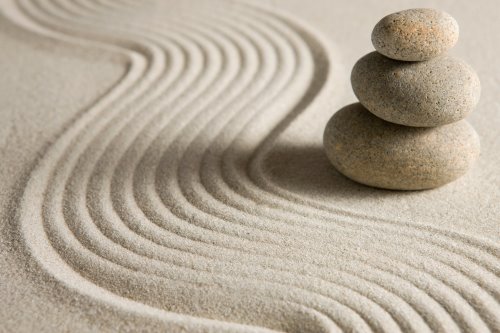 The core of living a spiritual life is non-violence and respect for all living beings. I have been cultivating the virtue of compassion for….
Read More »